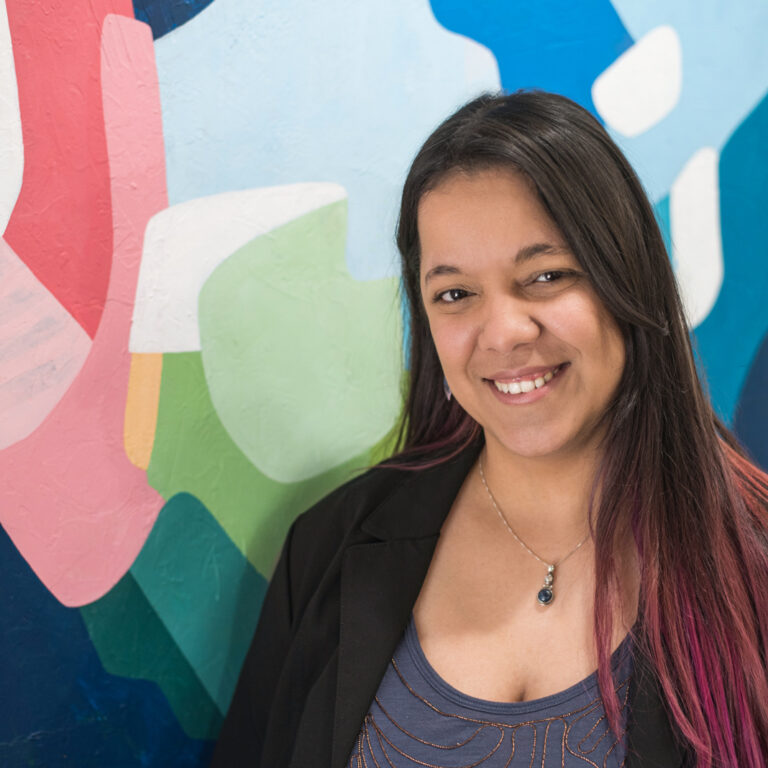 Looking forward to connecting with you!
Thank you for contacting me. Please know that your information is kept safe and never shared with anyone.
If you have any questions or comments please feel free to fill out this form or contact me via email. I would love to hear from you and will get back to you as soon as I can. For commission inquires and pricing, please contact me through the commissions inquiry form here.
Please feel free to share my work on digital and printed media with a link to my website and proper credit. I would really love to see what you share, too—email me the link or tag me @AmeighArt
Thank you for your love and support!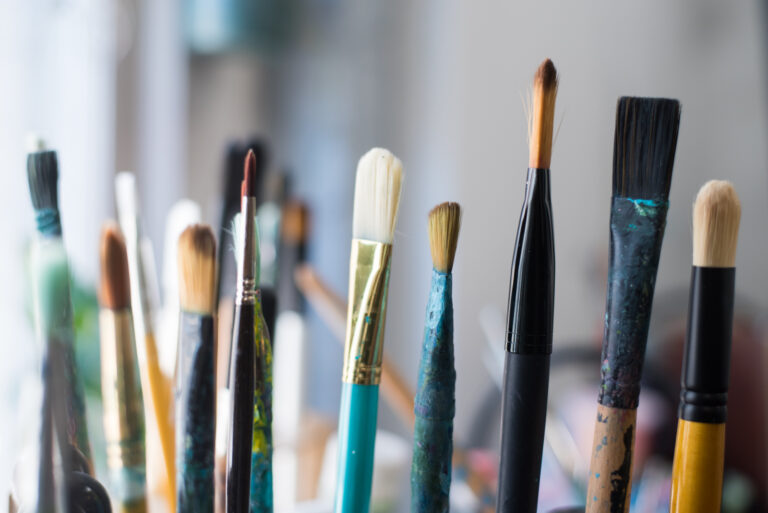 Visitors are welcome! Come find me at Artspace, Studio 203, located in the downtown arts district of Raleigh, North Carolina.
Our amazing building features a variety of working artist studios and gallery spaces in a welcoming environment. I'm in the studio almost daily with rotating hours.
I'm generally open to the public on Fridays and Saturdays 11-5pm.
Need to drop in at a different time?
Send me an email or Instagram message @AmeighArt