These ceramics incorporate natural materials and tactile textures, inviting you to enhance the visual experience by exploring the surfaces with your hands too. Ceramics can add dimensional interest to your space with unique pieces that blend artful design and a call to slow down to discover all the unique details in each piece.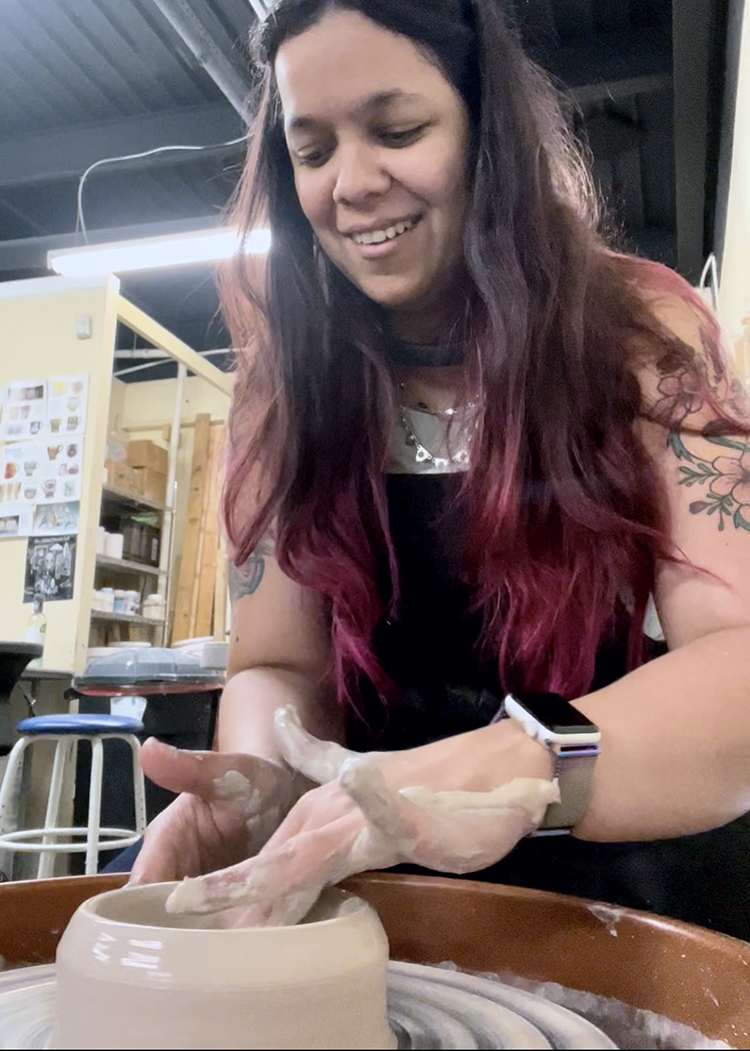 This collection sprung from the artwork I was developing for my next painting series. In my aim to incorporate more tactile textures, I was adding new materials to my painting surface such as wood, textiles, leather, plaster and ceramics. As I experimented more and more with clay, I started to visualize how these pieces could become an expansion of my current body of work. Fast forward to today, and I am finally ready to share with you my very first ceramics art collection, Pure Serendipity.
May ceramic artwork remind us to slow down and discover all the wonderful little details in art and the natural world around us!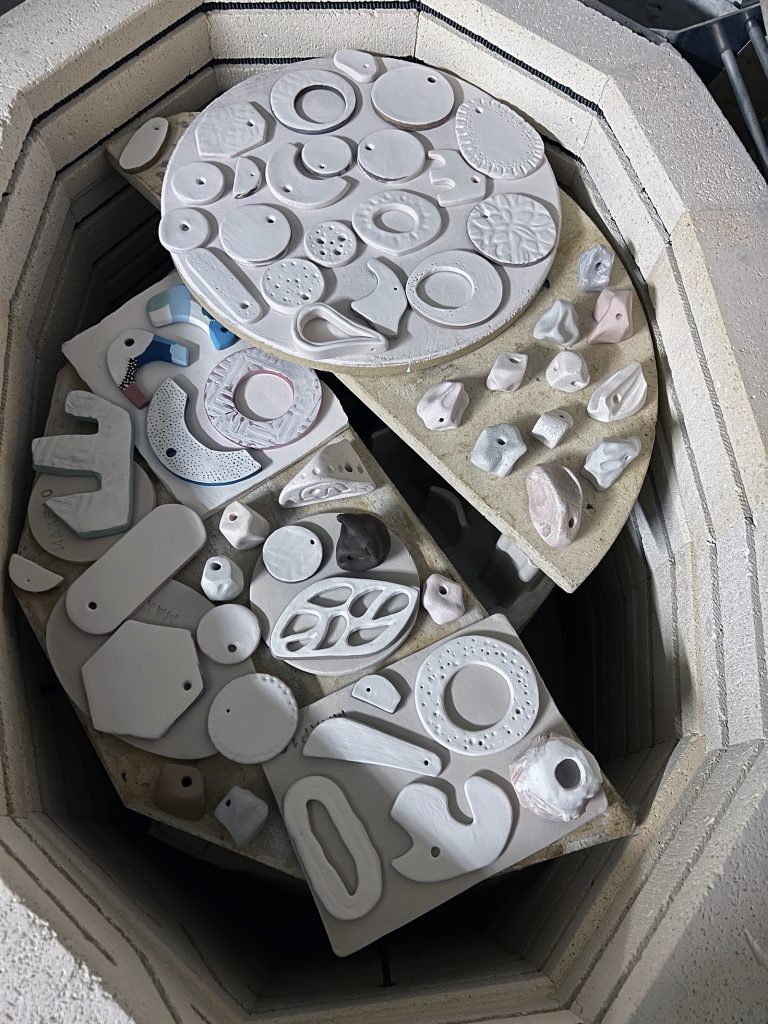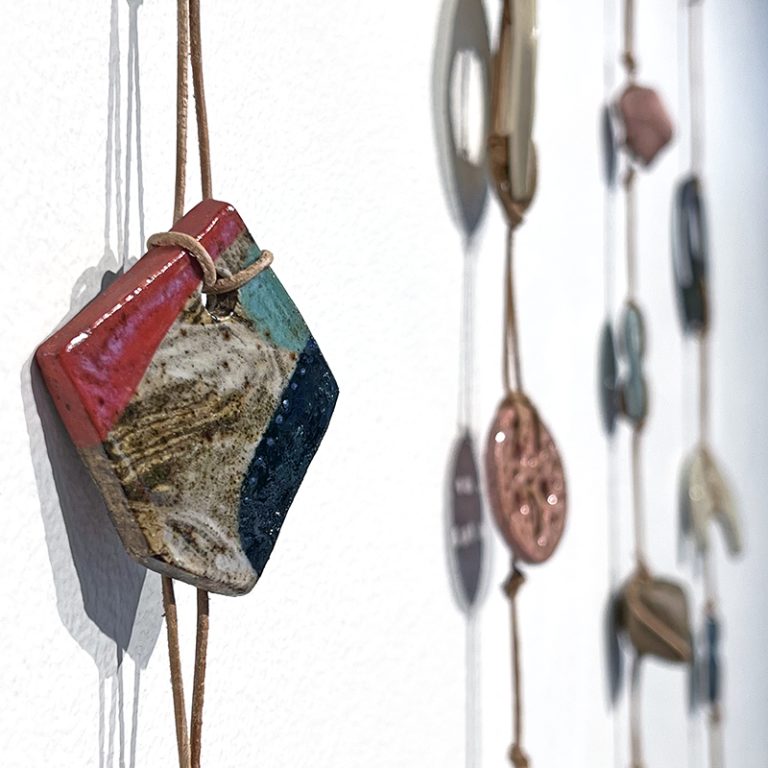 Each one of these ceramic pieces is designed, hand carved, and painted in my studio before slow firing twice in the kiln. Ceramics have a lengthy process as it takes several weeks from the time the clay is first hand formed to the time it comes out of the kiln for finishing touches.
More Ceramic Artwork Coming Soon!
Sign up to receive Studio Notes and get first access to new work, studio events, and exhibition news!
Check you inbox, there's inspiring artwork coming your way! Your information is kept safe and never shared with anyone.